Our Clients

Beth Bright, Acupuncturist
Lakewood, Golden, and Denver, Colorado
3000 Youngfield St. Suite 157, Wheat Ridge, CO 80215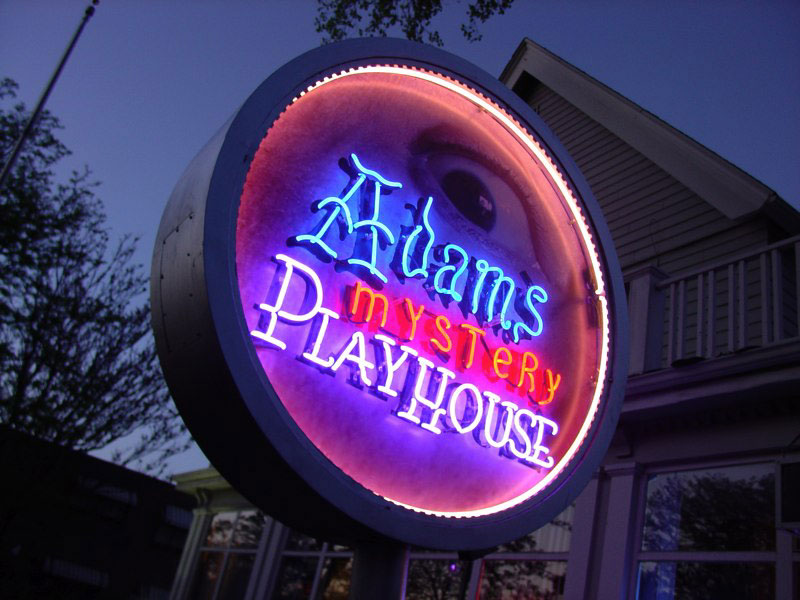 The perfect venue for your next Private Party or Corporate event.
(303) 455-1848
2406 Federal Boulevard, Denver, Colorado 80211

dedicated to the care and education of young children

Since your gown can't be less than perfect, your experience can't be less than Platinum!
20 W 84th Ave Suite 200, 
Thornton,CO 80260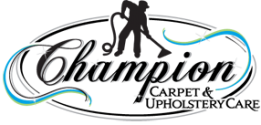 Champion Carpet & Upholstery Care has been cleaning the Denver Metro Area for 26 years!


WE ARE A FULL SERVICE AUTO SHOP

BEST PRICE GUARENTEED!
We'll get you in the drivers seat for an affordable price.
4885 Monaco St,Commerce City,CO,80022