Current Positions Available & Job Descriptions
2022 Tax Season Internship
2022 Tax Season Internship
Duration: 2022 tax season (Late December through May 2023)
Shift/hours: 15-20 hours week (flexible) @ $18 per hour
Location:  Wheat Ridge, CO 80033
Job Description
Responsibilities:
Bank & Account Reconciliation
Preparing Financial Statements
Assist in month-end, 4th quarter, and year-end tasks
Assist with preparing returns for 2022, individual & corporate
Skills:
 Working knowledge of accounting functions & financial statement analysis
 Intermediate to advance computers skills in Excel
 Preferred working knowledge of computer programs QuickBooks, Lacrete, and Drake
Self-motivated, strong interpersonal, problem-solving attributes
Ability to work in a fast-paced environment     
2022 Tax Season Office Help
2022 Tax Season Office Help
Duration: 2022 tax season (Late December through May 2023)
Shift/hours: 15-20 hours week (flexible), Preferably mornings
Location: Wheat Ridge, CO 80033
Job Description
Responsibilities:
Answer and direct phone calls in a polite and friendly manner
Welcome visitors in a warm and friendly manner, and answer any questions visitors have
Make appointments for Clients
Operate standard office equipment on a regular basis, including phone, computer, copier
Assist with scanning documents into the clients' files
Skills:
Excellent verbal communication skills. 
Active listening
Great customer service skills
Organized
Computer Skills a must including Microsoft Word & Google Calendars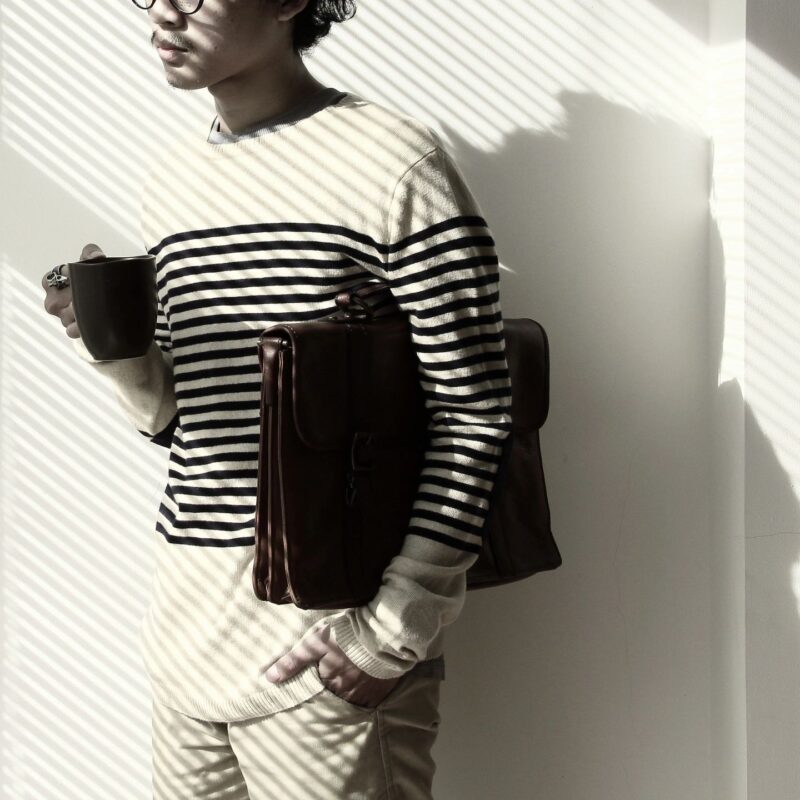 If you are interested in a tax season internship, pease take a moment and fill out the following information. Acceptable resumé formats include .pdf, .doc, .docx. JPG files are not accepted.
What Does a Tax Intern Do
As a tax intern for McGehee Davis & Associates, you would be supporting our tax preparers and assist with general office duties. An internship in tax planning involves financial and accounting responsibilities, including preparing federal, state, and other tax filings. Most accounting internships require enrollment in a bachelor's degree program in accounting, finance, business, or information technology as one of the qualifications but at MDA taxes we also take into consideration past work experience ad a desire to learn. You will work with one of our accountants, CPA's, or other tax professional, and duties can include analyzing data, using tax software, filing, making copies and at times working directly with clients. A career in accounting or tax preparation often starts with earning a degree or certificate, but taking a job as a tax intern with us hones the skills you develop in class.