Current Positions Available & Job Descriptions
There are no current positions or internships open, but check back with us occasionally for any updates. 
Please fee free to submit your information for future opportunities. Your submissions are greatly appreciated.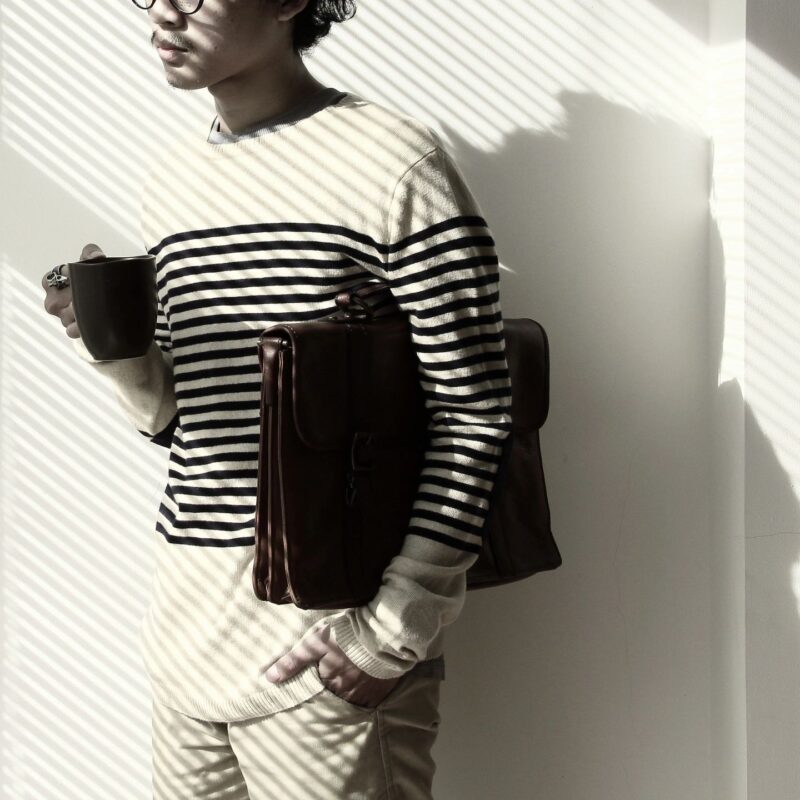 If you are interested in a tax season internship, pease take a moment and fill out the following information. Acceptable resumé formats include .pdf, .doc, .docx. JPG files are not accepted.
What Does a Tax Intern Do
As a tax intern for McGehee Davis & Associates, you would be supporting our tax preparers and assist with general office duties. An internship in tax planning involves financial and accounting responsibilities, including preparing federal, state, and other tax filings. Most accounting internships require enrollment in a bachelor's degree program in accounting, finance, business, or information technology as one of the qualifications but at MDA taxes we also take into consideration past work experience ad a desire to learn. You will work with one of our accountants, CPA's, or other tax professional, and duties can include analyzing data, using tax software, filing, making copies and at times working directly with clients. A career in accounting or tax preparation often starts with earning a degree or certificate, but taking a job as a tax intern with us hones the skills you develop in class.