Denver's Best Tax Preparation Company.
McGehee Davis and Associates is the best tax preparation services company in the greater metro Denver area to use for filing IRS and state tax returns. With over 35 years of service to Wheat Ridge and Arvada, MDA has been providing business financial services to Denver and the surrounding areas and as a result, has become one of the top professional accounting firms in Colorado.
Our Primary business is tax preparation, but we offer accounting and bookkeeping; financial and investment management; as well as complete business financial services.
No matter what size company you have or if you're just an individual seeking tax assistance, we can provide you the best service possible. Our goal is to be your accounting and business services provider. We can take the burden of bookkeeping away from you, so that you can concentrate on what it is that makes you a success.
MDATaxes.com is McGehee Davis & Associates
Explore the accounting and financial services offered by one of the top accounting offices in the greater Denver area. Start with a complimentary consultation with a licensed financial advisor or Certified Public Accountant for your personal or small business needs. McGehee Davis & Associates strives to simplify your tax, bookkeeping and financial planning year round.
Schedule an Appointment now
Meet Denver's Best Tax Preparation Company
More than ever, it is crucial for every business to have a strong financial advocate. As a recognized leader in the industry, McGehee Davis & Associates keeps abreast of the latest tax law changes, utilizes the most effective technologies, and maintains an impeccable reputation for expertise and integrity. We are a family and would like to think we treat each of our clients as if they were an extension of our family.
Our Team
Latest News
Stay up-to-date with what's happening at MDA Taxes.com. Check back for our latest tips, articles and information on taxes and our financial services.
Our blog
Our Newsletter
EVENTS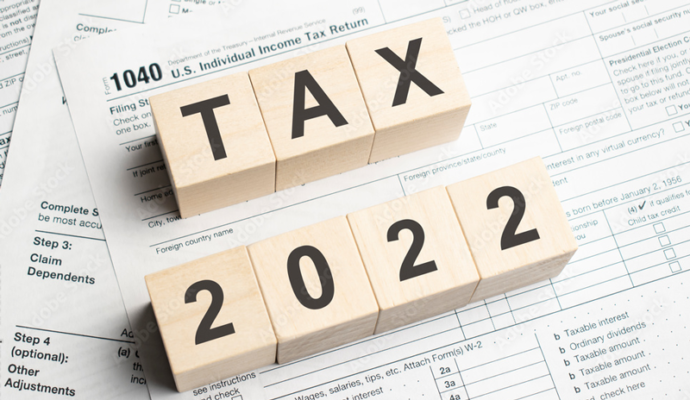 What's new in the IRS world… Bad news I am afraid. According to the [...]
Read more...