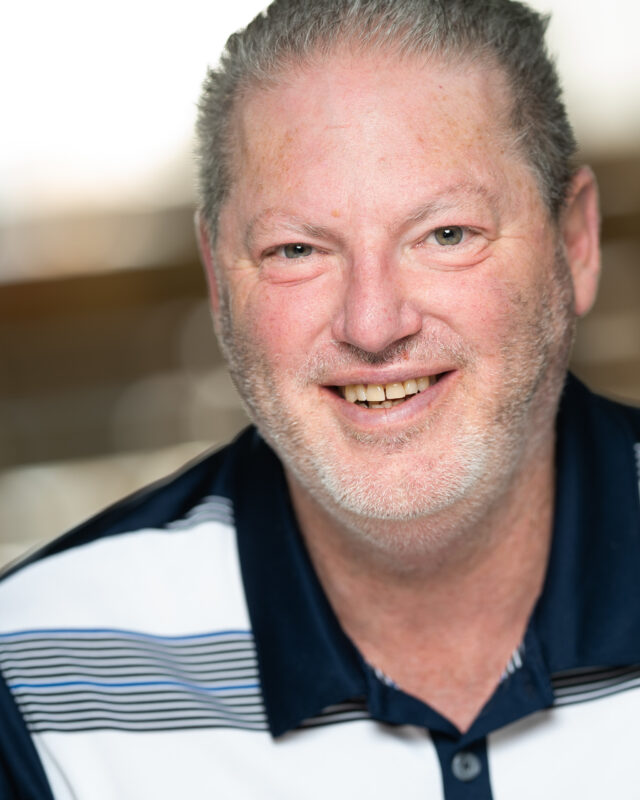 Email me today at [email protected] with questions or to schedule a free consultation!
James McGehee
James is the owner of McGehee, Davis & Associates and has been with the firm for nearly 20 years. James has significant experience working with businesses providing trusted advice, financial solutions and guidance to help them manage cash flow, plan for the future and grow their business. He is also a licensed financial advisor specializing in wealth management planning.
James has worked with hundreds of businesses across a variety of industries including dental, healthcare, construction, retail, legal, technology, consulting and more. He has the ability to understand the unique challenges facing small business owners today and the experience to provide the right solutions.
Accountant | Tax Advisor | Outsourced Controller | New Business Advisor
My Linked In