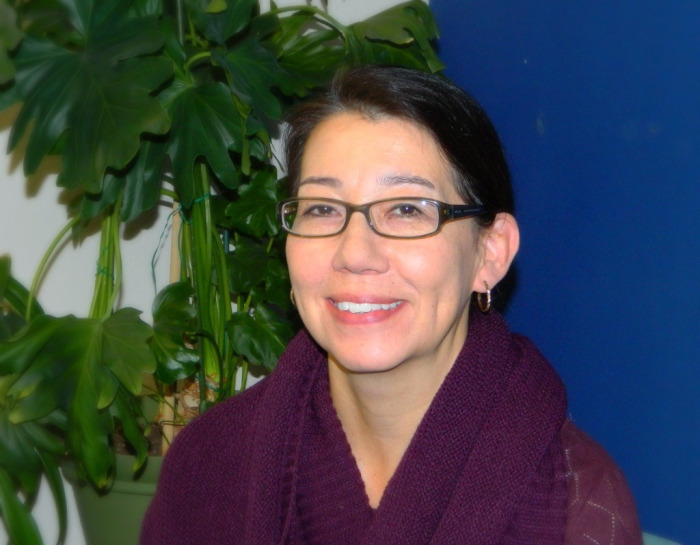 Email me today at terri@MDAtaxes.com with questions or to schedule a free consultation!
Terri McGehee
Terri McGehee has been in the accounting and audit industry for 25+ years; starting in Maine and then moving to Colorado 4 years ago. She loves the weather and excitement Colorado has to offer. While only part-time with McGehee Davis & Associates, Terri is one of the teams' tax elves working busy through the night!
MORE  TEXT NEEDED…
A quote or something interesting can go here.
Linked In or Social Media Link